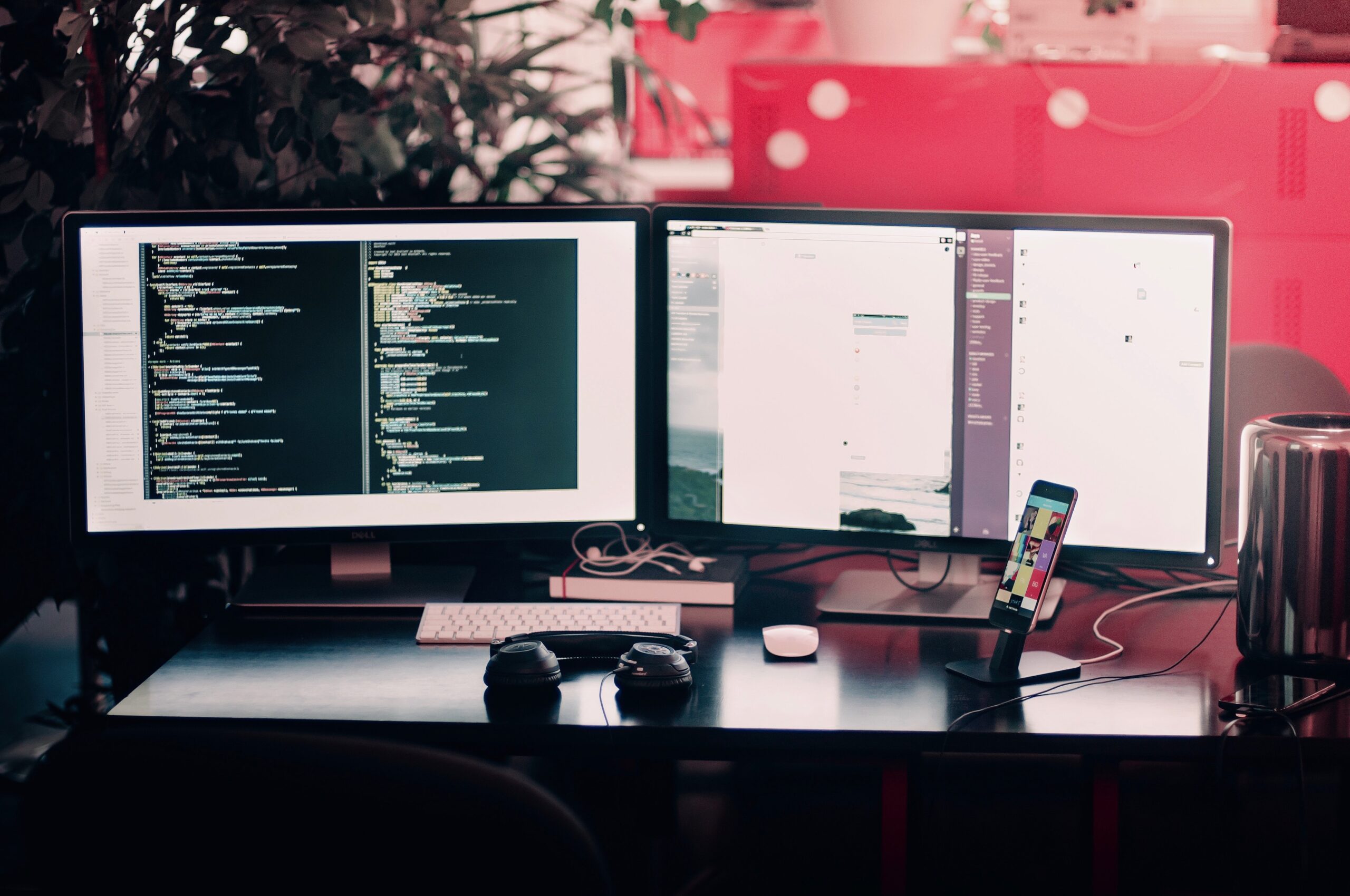 All your technology should work together in perfect harmony. No compromises. 
When you choose Netcomm as your partner, we'll sit down with you to develop a custom solution that keeps your current and future needs in mind. This will ensure current success and long-term, improved performance with our helpful IT support to keep it running.
Some benefits of Managed IT Service:
Server, workstation and terminal maintenance
Responsive technical support staff
Unlimited support hours available 24/7
Full cybersecurity product suite
Network, firewall, switch management
Full Asset Report and technical roadmap
Netcomm's business VoIP phone service helps your staff to become more efficient and productive with great features like:
Full-featured, high-quality phone hardware options
User accessible call-log reports
Customizable auto-attendant for regular hours, after hours and holidays
Mobile app that makes work on the road as productive and responsive as in the office
Call recording
Phone directory integration with CRM tools

You choose if your solutions are based in the cloud, on your premises or a hybrid of both.
We partner with you when IT requirements outgrow the resources of IT your staff.
Co-managed services combine the convenience and expertise of an internal IT manager with the support, tools and comprehensive knowledge of a managed service provider. A co-managed approach increases the size of your IT team, resulting in faster issue resolution and freeing up the onsite expert to focus on strategic initiatives.
Cybersecurity
Employee Onboarding/Offboarding
Helpdesk
Hardware Setup
Networking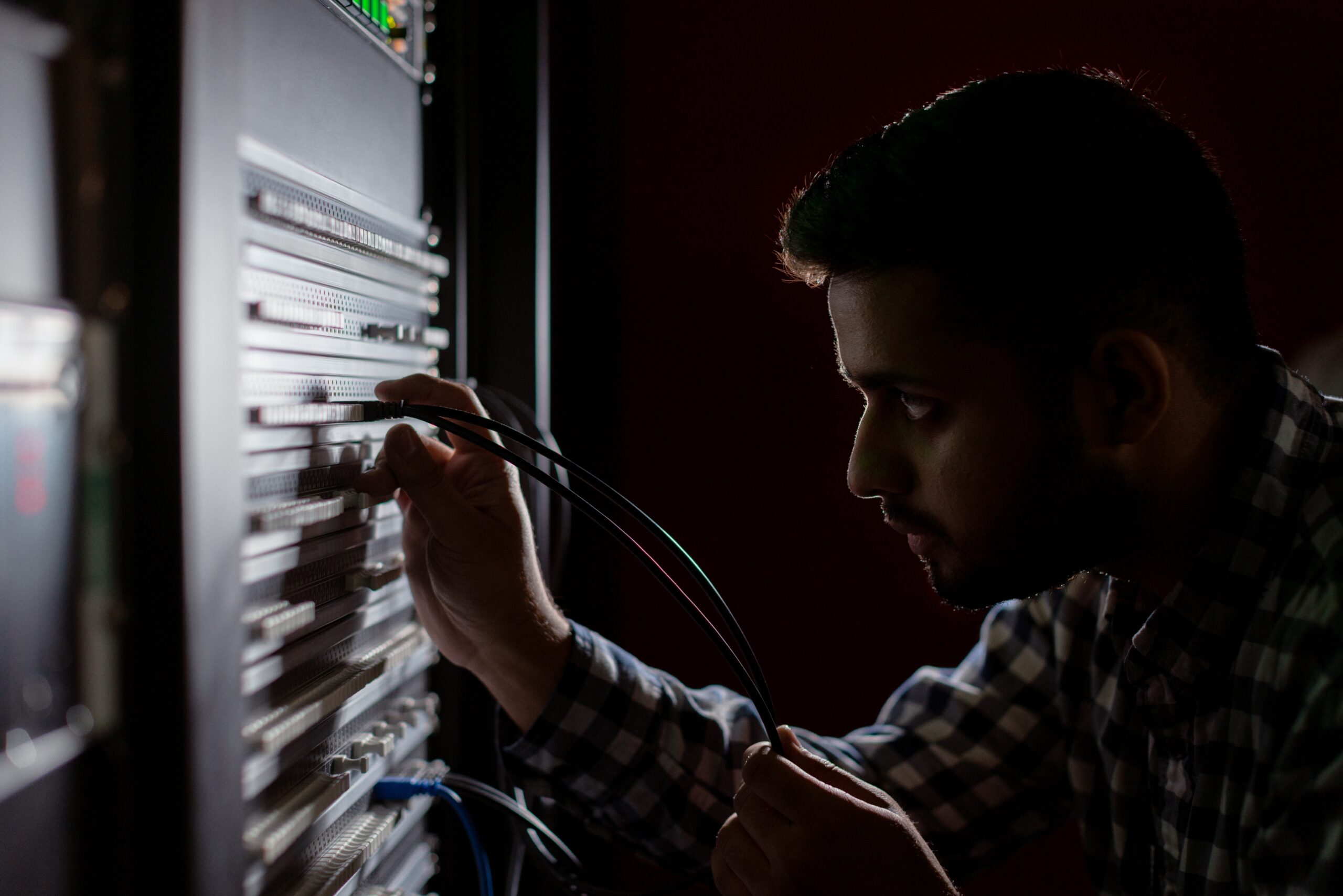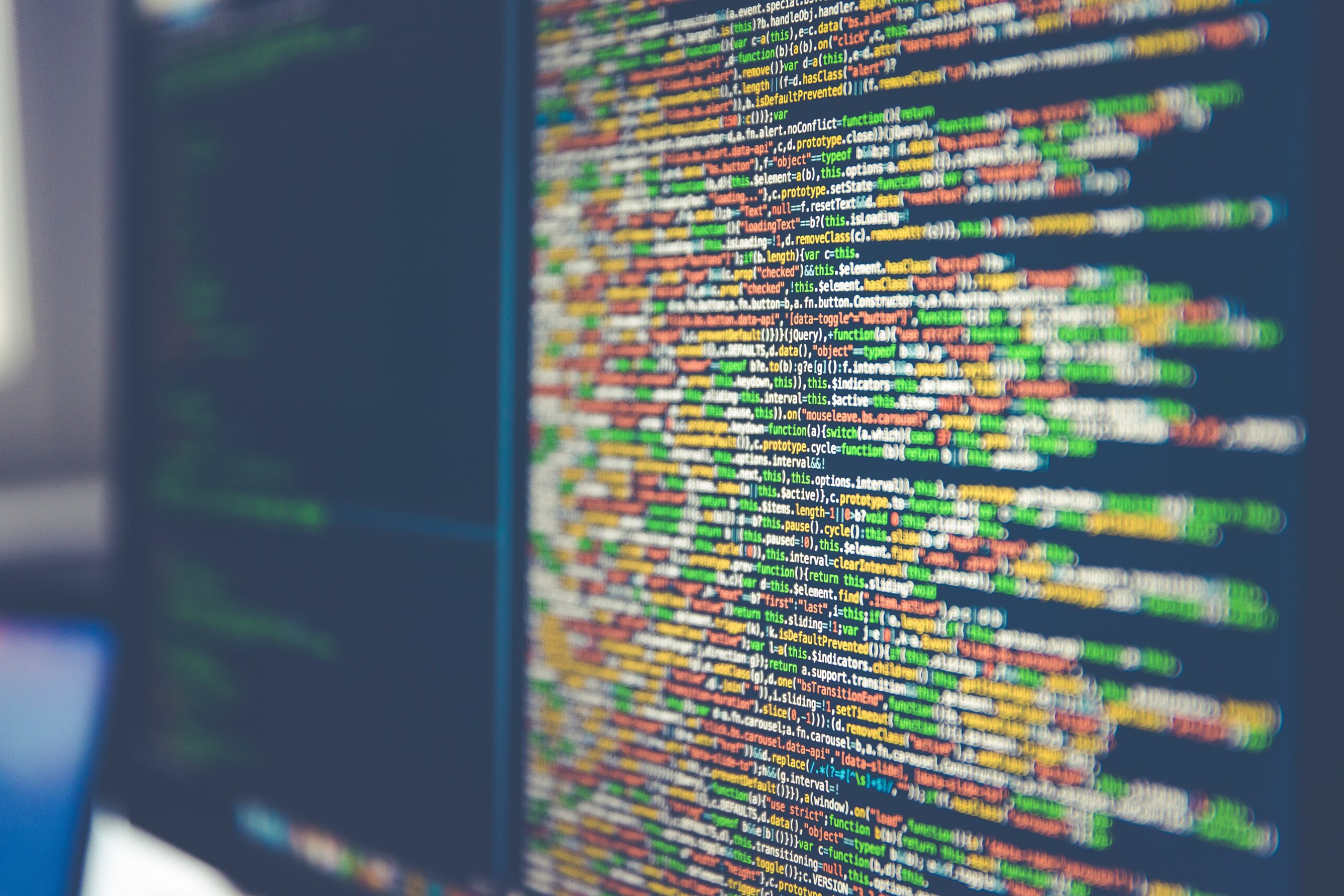 Protect your precious data.
With our increased reliance on technology, you need to be prepared with the best security tools possible. Our managed security services prevent security breaches, viruses, malware and other causes of data loss every day.
We deploy many different solutions from the perimeter inward to protect your data from loss or theft.
BACKUP & DISASTER RECOVERY
SECURITY ASSESSMENT
ENDPOINT SECURITY
DARK WEB PROTECTION
Netcomm can help execute your innovative cloud vision for data, application, remote work, etc.
Many companies choose to transfer data and documents to the cloud for speed, security and scalability. We provide integration, analytics, security and maintenance for these cloud-based systems.
Backup as a service (BaaS)
Desktop as a Service (DaaS)
Disaster Recovery as a Service (DRaaS)
Infrastructure as a Service (IaaS)
Unified Communications as a Service (UCaaS)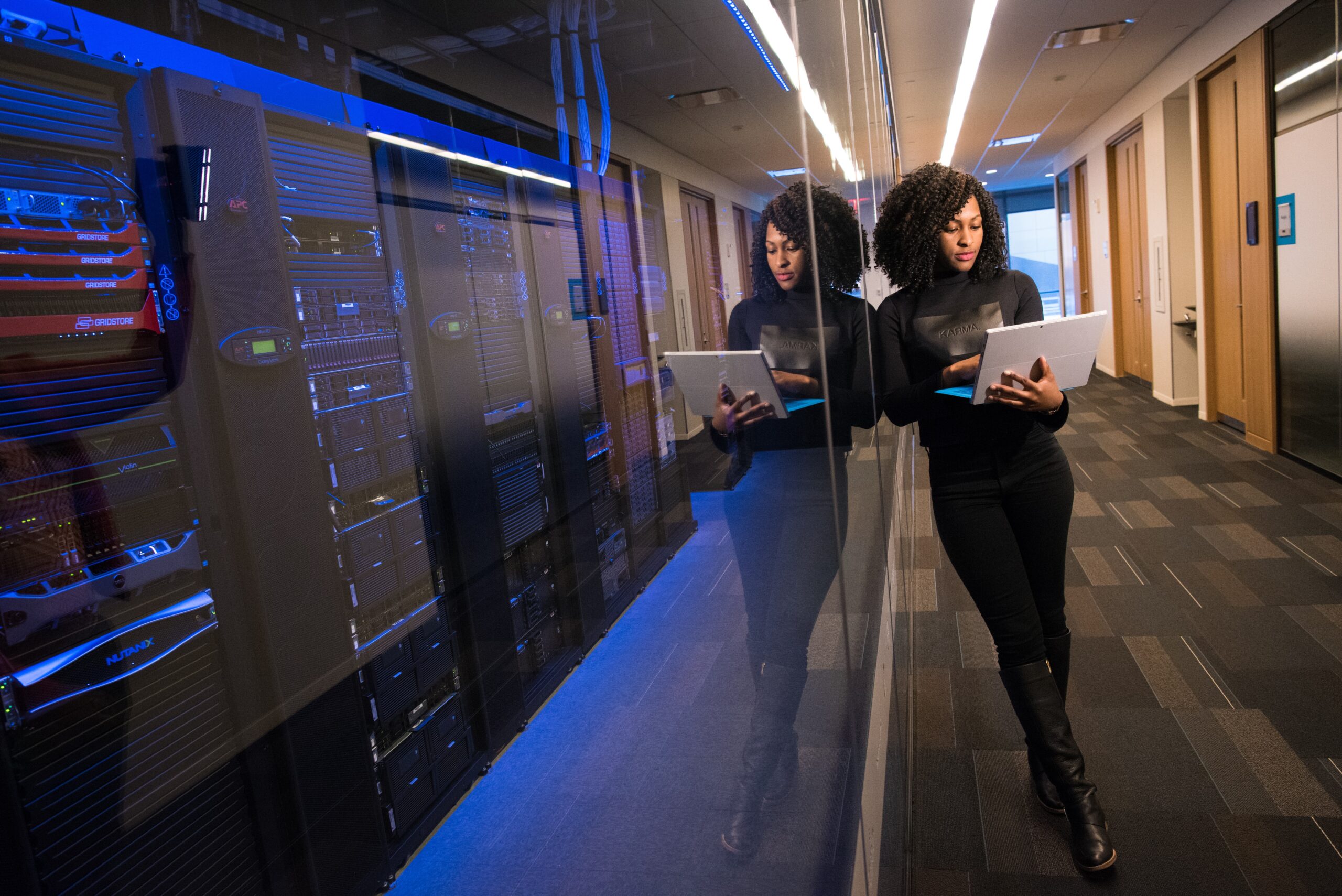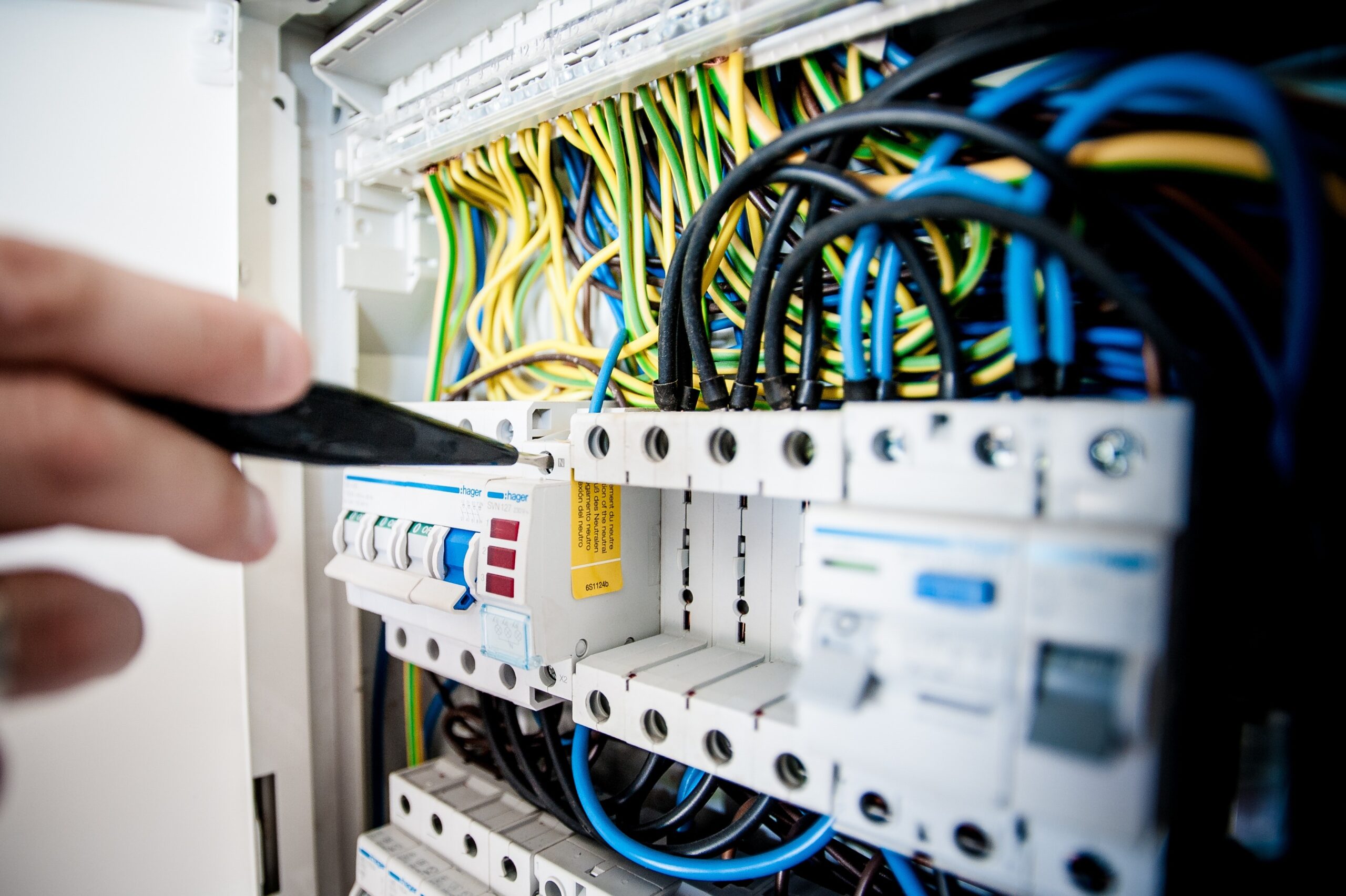 Hardware and cybersecurity applications specific to your organization's needs.
A well-designed and secure network includes a combination of hardware and security applications that fit your company's size and business requirements. Networking is not a one-size-fits-all solution. Netcomm will meet with you to discover immediate and near term requirements and then provide a blueprint to meet today's needs and a plan for the future.
The Netcomm team is experienced in cabling projects for new construction, remodels and infrastructure upgrades.
Cabling is the superhighway for data and voice traffic. Computer networks and VoIP phone systems require high quality network cabling to perform at optimal levels. Structured cabling projects receive professional design and cabling services focused on meeting current needs and future adaptability with dependable infrastructure.